Story Of Snow Teacher's Guide
The good folks at Chronicle Books have put together a teacher's guide for The Story of Snow. In my storied past, I spent a few years working as an Assistant Superintendent in an urban school district. I was the HR Director and did not get directly involved in instruction, but I did develop a great appreciation for the rigorous life of a Teacher.
So if you are a teacher and plan to use The Story of Snow in your classroom - grab the teacher's guide. Every resource helps!
To download the guide - click this link:
StoryOfSnow_TeachersGuide_WEB.pdf
It is a 1.7 MB PDF file.
And thanks to Chronicle Books for putting this together!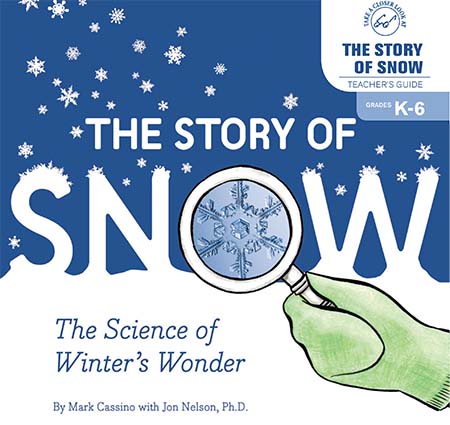 - Mark
No feedback yet