More 2015 Snow Crystals
A few more snowflakes from recent days (January, 2015)... click the images for much larger files on flickr.

Note - to keep from cluttering the blog here, I am just adding new images as I take and process them. So stop back to see new stuff!

-- Mark C.
Added January 27, 2015: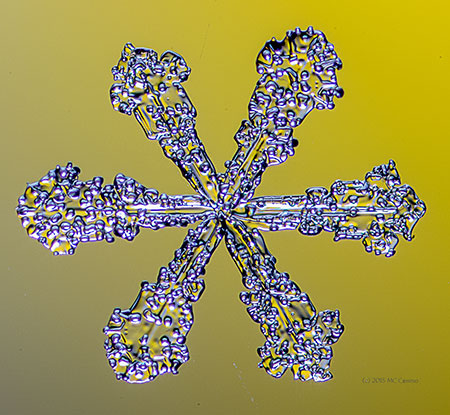 Added January 15, 2015: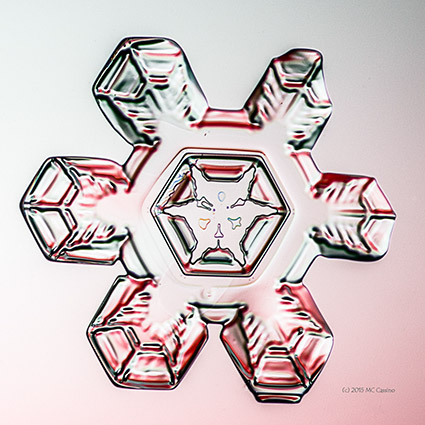 Added January 13, 2015: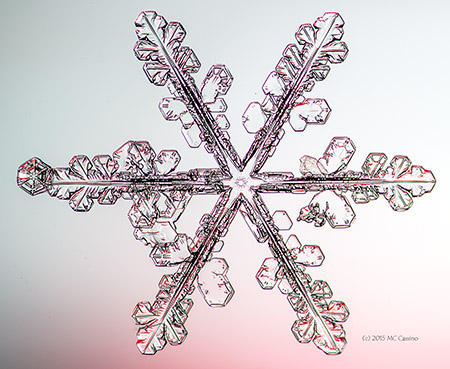 Added January 9, 2015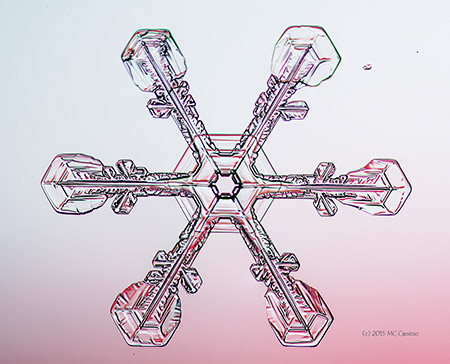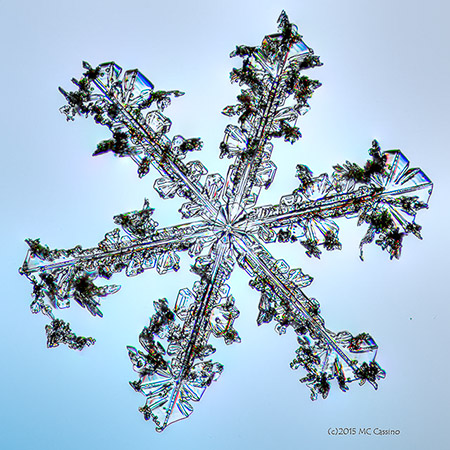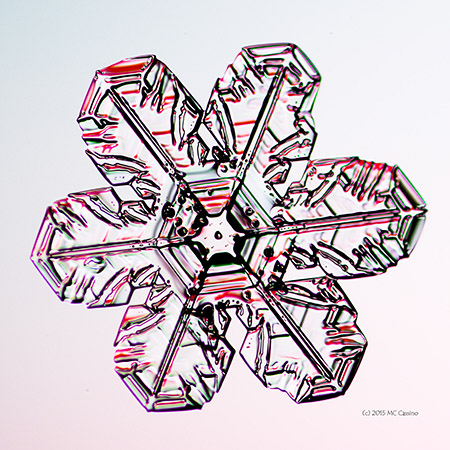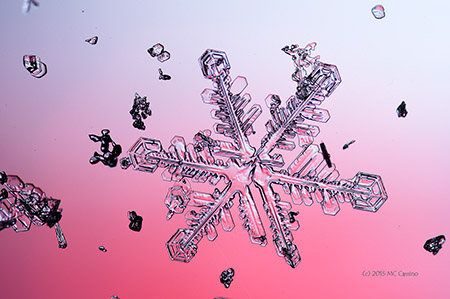 No feedback yet